Message from the IBO2020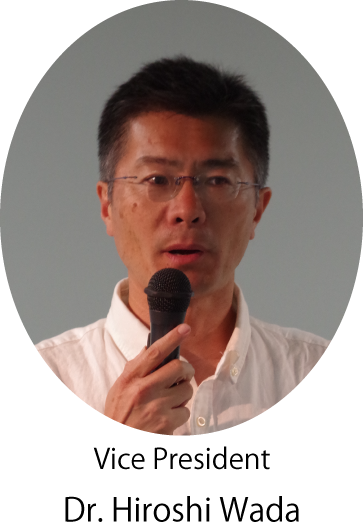 I am very proud to announce that we are holding the IBO2020 competition in Sasebo, Nagasaki. Nagasaki is a historical and memorable place, as it is the last place that experienced an atomic bomb attack. Nagasaki is surrounded by a beautiful sea with hundreds of islands, where you can enjoy numerous marine organisms. Immersed in nature, we are sure that all the delegates will spend a wonderful time with friends from all over the world. We warmly welcome you all with some new challenges including an international group work activity. In addition, of course, you will enjoy our scientific tasks.
Looking forward to seeing you all in July 2020.
The 31st International Biology Olympiad 2020 Nagasaki, Japan
IBO2020 Organizing Committee
Dr. Hiroshi Wada, Vice-President